Oxford graduate and former member of the U.S. national rowing team named Jack Carlson launched clothing brand, Rowing Blazers in 2016.
The brand fuses streetwear with prep and is not afraid of a little risk. Genre-defying and tapping into an increasingly trendy aesthetic one might call post-prep. It has collaborated with Sperry, Lands' End, J. Crew, and Barbour, among other powerhouses, appeals to a certain kind of posh, ironic consumer.
Timothée Chalamet is a fan, often seen sporting Carlson's rugby shirts paired with a bomber jacket, a look GQ described as resembling "breaking boarding school dress code and on his way to detention."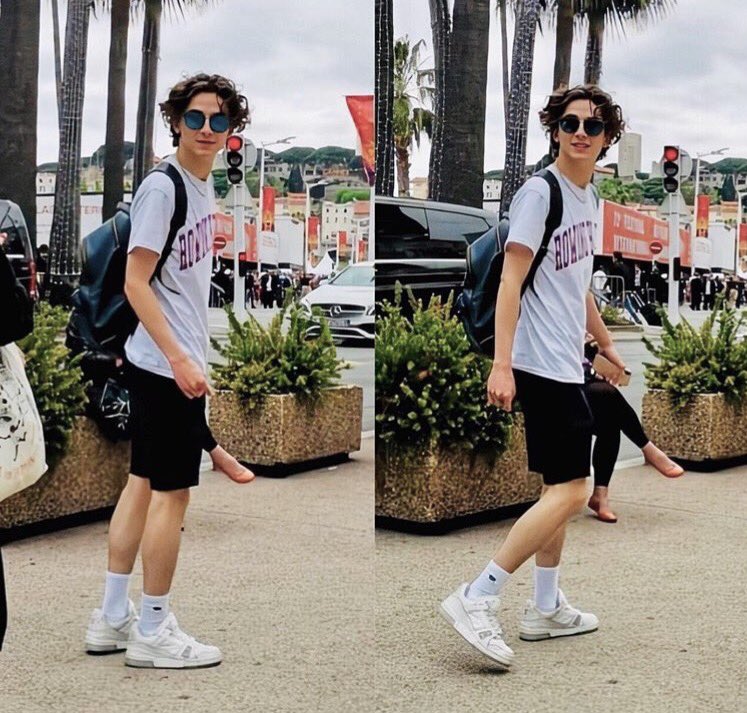 Carlson keeps Rowing Blazers within the shiny realm of exclusivity. He often turns down offers to sell his merchandise in big-box stores and limits distribution to his website, SoHo and a small range of pop ups. He bristles at both preppy and streetwear terms as he wants his label to defy categories.
He visited their various rowing clubs in a worldwide expedition, to South Africa, Argentina, Europe and Canada, all while scribbling down their special blazer-wearing customs. It took him four years to complete this passion-project. In 2014, the photo-heavy book, Rowing Blazers, was published. He wrote it thinking only fellow rowers would be interested, but it caught attention of the menswear world.
Eventually, it was picked up by Ralph Lauren, who hosted a series of events around the book with Carlson. Introducing him to the industry, prompting him to start his own brand.
Nearly everybody has a sort of blazer hanging in their wardrobe, but very few people know that the blazer originally originates in rowing sport. Built for English rowers as sportswear, meant to keep wearers warm on cold waters, like the windbreaker or hoodie of that time. Sewn in club colours, blazers became common at Cambridge and Oxford social activities, representing a status symbol.
Carlson's passion for history is integral to the brand. Pieces of clothing are artifacts, just like a piece of pottery, a coin, or piece of jewelry. Many of Carlson's designs are inspired by his sprawling collection of vintage blazers he has amassed over the years.
The brand releases a new product almost every week. A significant portion of the production is limited edition items. Similar to well-known streetwear labels, including Supreme, in its enticing, get-it-while-it-lasts style. Having a touch of rebellion about it and a tongue-in-cheek feeling.
References:
https://www.barrons.com/articles/the-eclectic-preppy-streetwear-of-rowing-blazers-01598290027