A Brief Past:
Dating back to the much earlier phase in 2000 BC, during the Olympics, men used to perform completely naked. I mean just imagine!!! For them the most comfortable outfit used to be their own skin cuz they believed that REAL MEN were those who had a Greek-God like body and who used to flaunt in front of others with immense pride.
The Myth and Reality:
Guys, I'm sure most of you tend to think SPORTSWEAR, ATHLEISURE, ACTIVEWEAR as the same, right?
They're actually not.
So basically, activewear is casual, comfortable clothing suitable for sport or exercise and athleisure clothes are casual, comfortable clothing designed to be suitable both for exercise and everyday wear. Athleisure clothes are perfect for travelling, hanging out for brunch,walking and even shopping.
Activewear is typically light-weight, sweat-wicking and form-fitting, to allow you to move freely. Its primary aim is functionality.
Athleisure was born out of compromise. It lies at the intersection of activewear and traditional sportswear that was meant as recreational wear designed for daytime or leisure activity but later adapted for more formal occasions.
More than ever our busy and hectic lives demand comfortable and practical clothes. Of course, giving up on style is simply not an option, so how do we combine fashion and function together to create a chic but totally wearable look? Athleisure is the answer. Turning performance wear into everyday wear, athleisure is blurring the lines between the clothes you'd wear to the gym and those you'd wear to lunch. So, whether you're off to the dance studio or hitting the streets, your outfit can now do it all. With no need to lug around a change of clothes or struggle in heels during a long day, it's no wonder why this booming industry keeps getting bigger.
EVERY BODY IS BEAUTIFUL, EMBRACE IT:
Well, I firmly support that every individual should be proud of their body (no matter what). Sometimes people's views of their bodies are cruel yet inaccurate too. Each of us nurture a unique prescription for self-abhoring. Therefore, we're often sheltered in our own bubble of shame, guided by our own inner critic who tells us we are different, flawed, and lesser than those around us. We even project these self-attacks onto others and think that they are critical of us or not attracted to us.
We may notice that our self-attacks get a lot louder in situations where we become self-conscious of our bodies, like getting out of the shower or going out at night. And to rub salt in the wound, we are still encouraged and told by our surroundings( gossip aunties yk) and media (off-course) that how we should ideally look like.
I feel my girls should love their body the way it is and can work on it to make it fitter and mentally healthy cuz at the end thats what matters. And yes, I urge y'all NOT to call each other with silly nicknames like "FAT ELEPHANT" or "SKINNY FISH" cuz even I have been a victim of this and can definitely say that it makes one demotivated.
A few styling tips for the various body types:
Well, I've actually seen people wearing outfits that actually don't suit their body types and their faces have shown that they aren't really comfortable wearing it. The thing I'd like to mention is that NEVER WEAR ANYTHING JUST FOR THE SAKE OF FOLLOWING THE TREND, UNLESS YOU'RE COMFORTABLE. It really looks weird for the audience and yet you would lose out your confidence.
I'm gonna share some of the celebrities that I mostly look upto for their athleisure look that would actually prove that even Sporty look can differentiate you from the crowd and you'd be COMFORTABLE too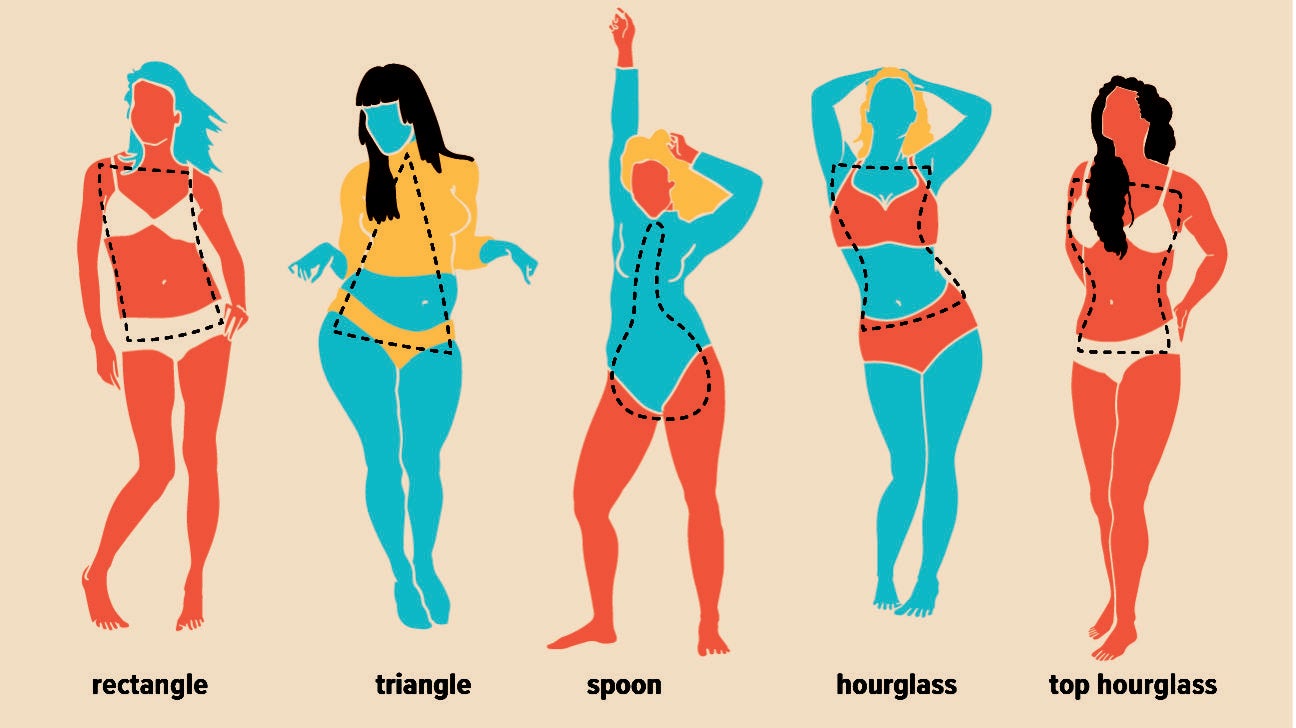 Athleisure during the Jury:
Well, to all the Niftians reading this, you might relate it very well that we literally have a tough time choosing outfits a day before Jury. Who knew formals can be worn in so many ways, keep aside the boring monochromes. And yes, for the footwear it's not always necessary to wear the typical black pumps. You can try out some of the looks that I've shared below: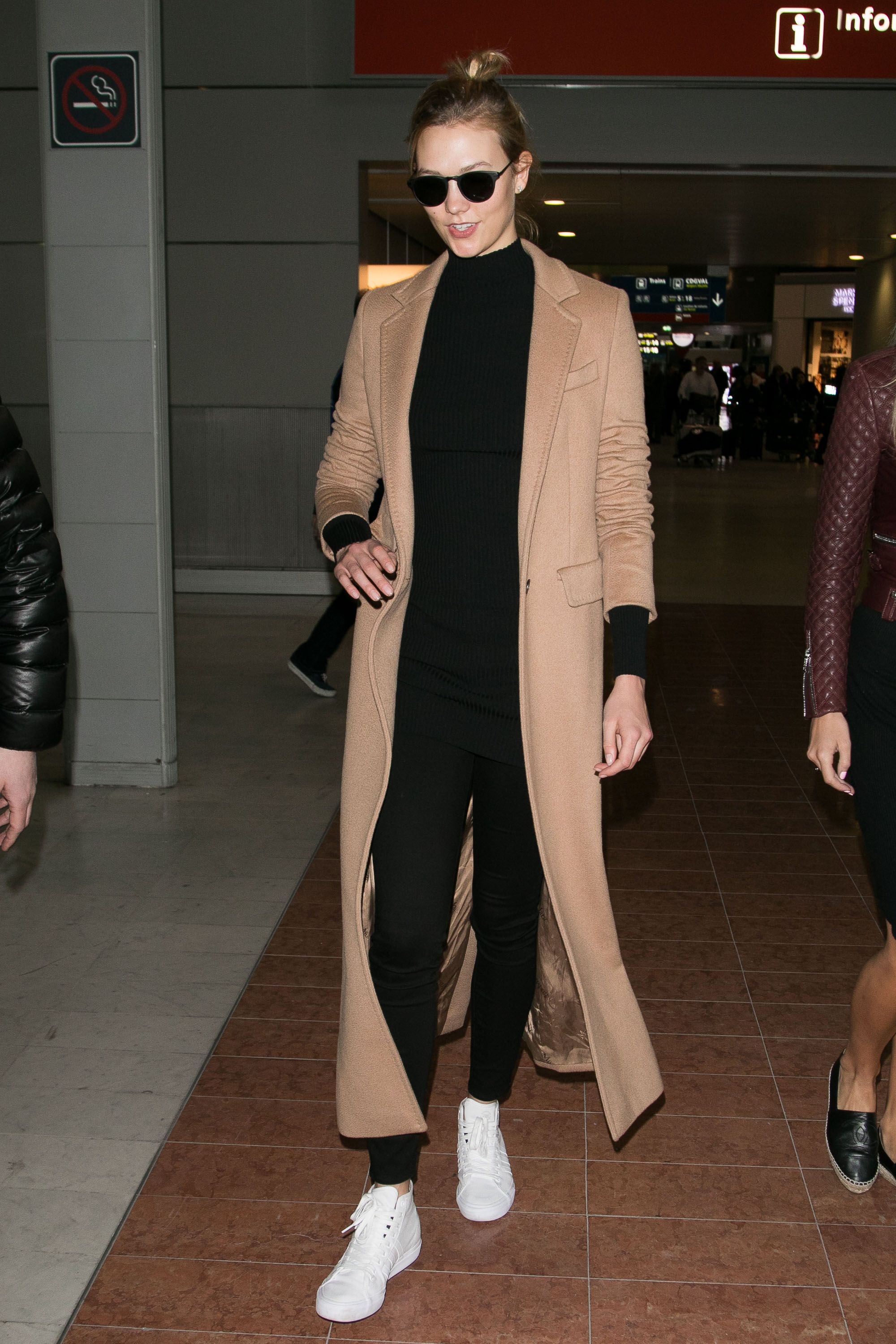 Streetwear athleisure:
This is one of the best surroundings that I can suggest y'll to flaunt your chicky athletic looks! Cuz here COMFORT comes first. I mentioned this section cuz personally I often see some girls becoming fashion victims (ifywim) and it's not at all appealing to the audience. I mean yeah I understand we dress up for ourselves and not to care about what others think but then there's a way to organise ourselves so that we don't become the talk of the town in other way. Below are some of the celebrities who have become a trendsetter in this segment.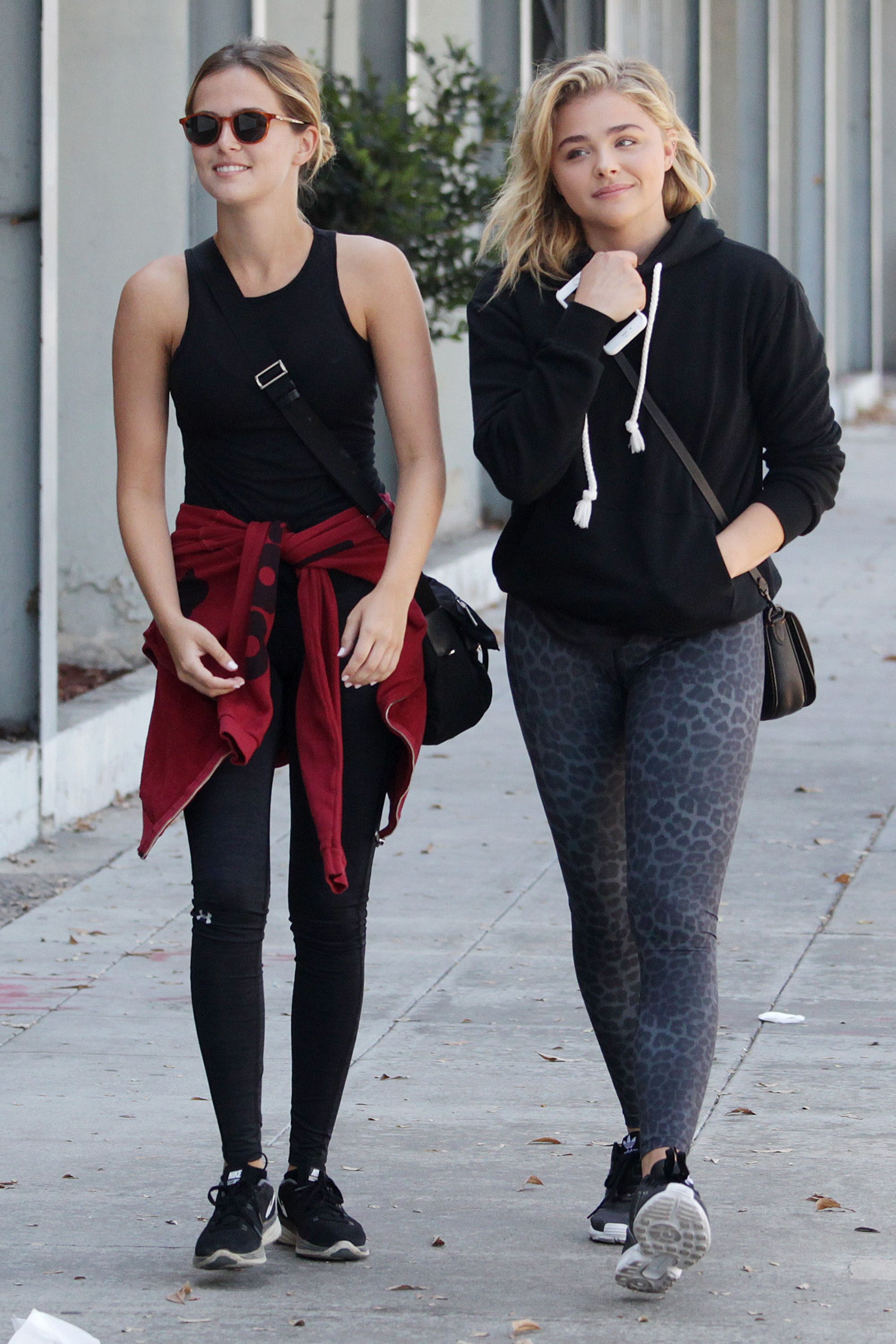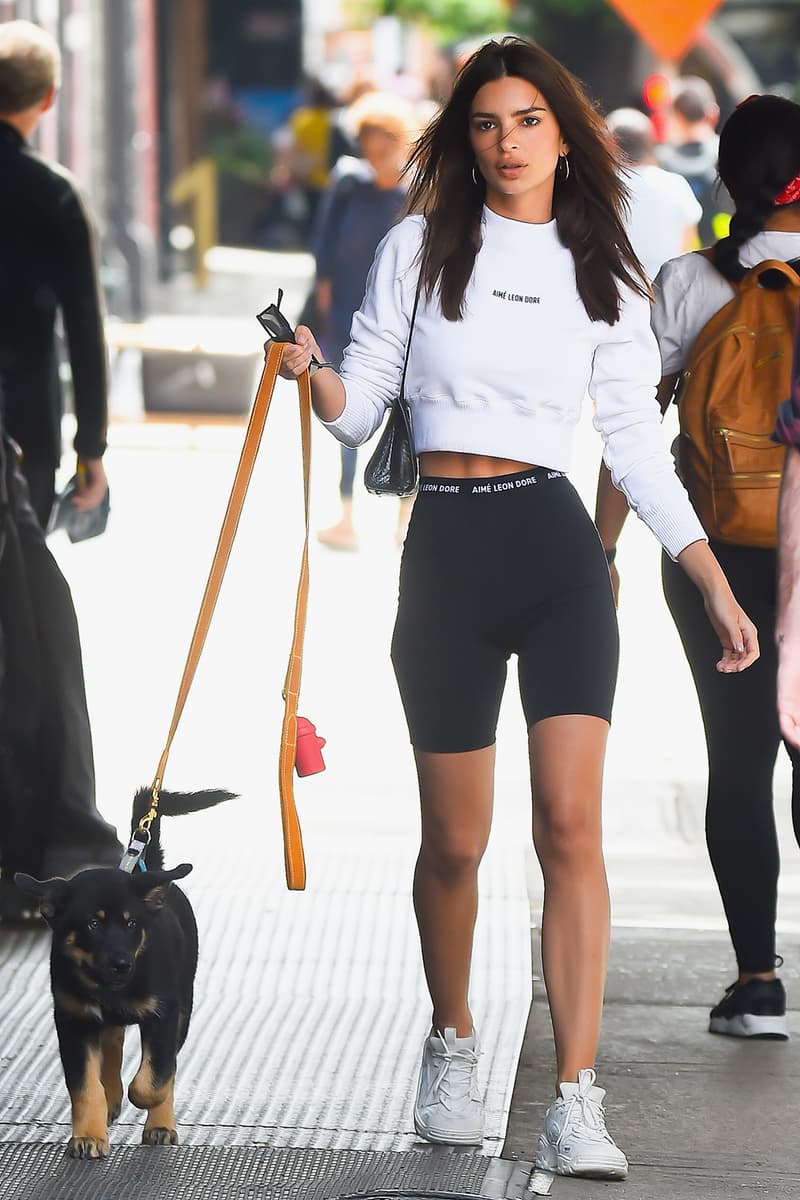 Brunch with friends:
Now for the college going people like me, sometimes we become so confused as to what to wear for hanging out with gurlls yk. Don't worry babies. Go through some chic looks that I picked up for y'll by some of my most favourites. Remember it's all about HOW YOU CARRY YOURSELF. These looks are actually casual yet effortlessly attractive. Ever thought about the usual track pant being so elegant?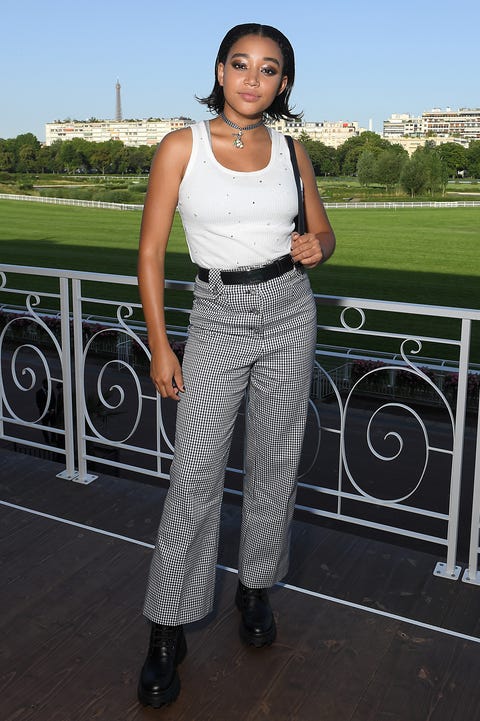 Date night:
Well well well, here comes the section for those who are dating. Babies, even you need not worry when it comes to selecting outfits while going out with your special one. Just come out of the idea of looking hot in bodycons and other feminine dresses with stiletos and reds. Cuz you can always slay in these extremely comfy looks too. ( Thank me later once you do hehe)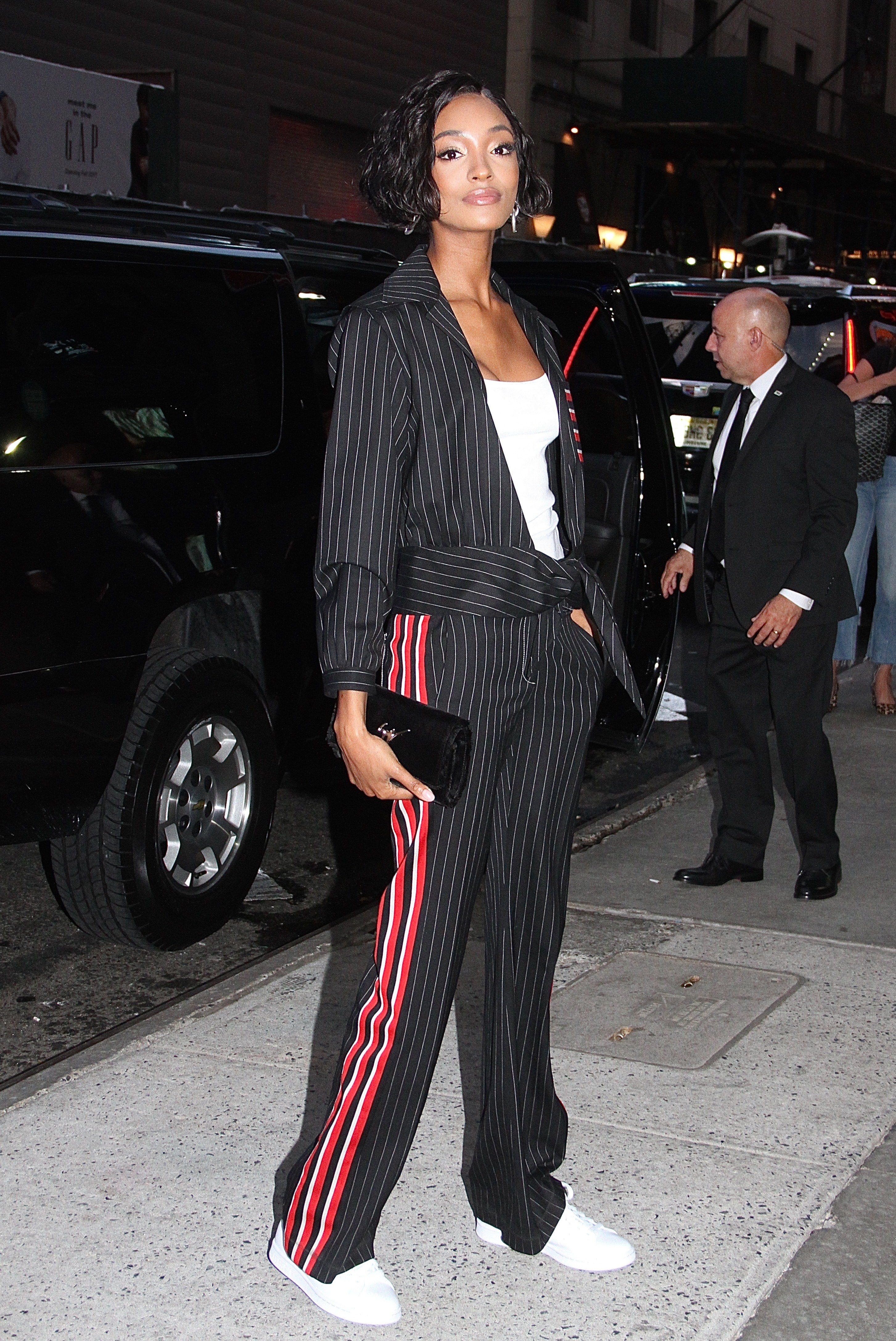 Some of the athleisure outfits that I styled:
Well, tbh I had thought of many looks that I wanted to style in this segment but then, due to pandemic I am left with only one-fourth of them. So with whatever I had, somehow I managed to do a a few styling. Here you go:
LOOK 1- STREETWEAR
Cap: Adidas Top: H&M Cycling shorts: Puma Sneakers: Puma
LOOK 2- BRUNCH WITH FRIENDS
Colored clips: Flipcart, Tee: Off-Limits, Yoga pants: Proactive, Bumbag: Shein, shoes: Converse
LOOK 3- CASUAL OUTING
Shades: Lulu&Sky, Top: Forever 21, Camisole: H&M, Training Pants: Reebok
I hope y'll liked it. Let me know which athleisure look you'd want to try out asap in the comment section.